Back to School Resources
School News
Dear St. Anthony families,
During the month of March, all students are invited to participate in the "Eat the Rainbow" Challenge.   The purpose of this initiative is to get students thinking about their food choices, as well as take on some responsibility in the lunch making and snack decision process. Each day of the week there is a colour challenge.  Students who bring  ... Continue reading "Eat the Rainbow Challenge!"
Board News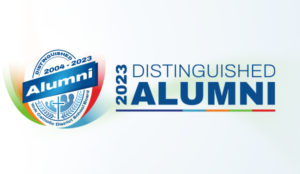 The York Catholic District School Board is proud to announce its 2023 Distinguished Alumni Award winners. Each year, the Board selects six graduates who spent the majority of their formative years with YCDSB and who have gone on to make significant contributions in their respective careers and communities.
Every year new Distinguished Alumni on posters are widely distributed across York Region. ... Continue reading "2023 Distinguished Alumni Award Winners"