Back to School Resources
School News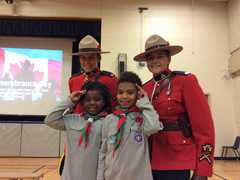 The St. Anthony Remembrance Day Ceremony was held on Friday, November 11th remembering all those that died so that we can live in peace. Thank you to Constable Dequanne and Staff Sargeant Poscente for being a part of our ceremony!
Board News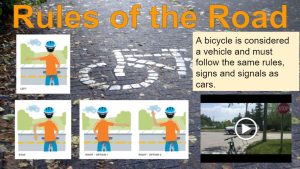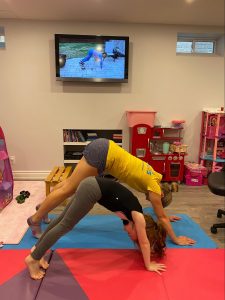 "I will be reliable so people can depend on me."  Positive mental health helps you to embrace each day with a renewed focus and the ability to deal with the challenges we face.  Remember to actively take care of your mental health and to teach your child strategies to take care of their well-being.
Ophea has put together a collection of health and ... Continue reading "Taking Care of Our Mental Health and Well-being"