Dear St. Anthony Parents and Guardians:
On behalf of the entire St. Anthony staff, we want to wish the entire community a most joyous and Merry Christmas, and a healthy and prosperous New Year, and all the best for 2018!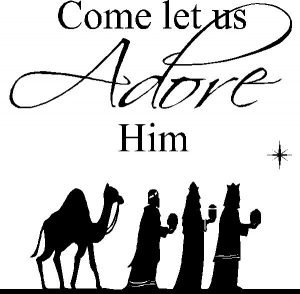 We hope the Christmas break provides you and your families some time to reflect upon the spirit of the season, and keep those who are in need foremost in our thoughts and prayers. It is also a wonderful opportunity to find peace in our hearts with our family and friends, looking to the birth of Christ Jesus, as our inspiration.
See everybody back, on Monday, January 8th, 2018.